Weddings
Explore our Wedding Venues in Topeka KS
There is no more memorable setting in Topeka, Kansas, for receptions and wedding celebrations than the Hotel Topeka at City Center. With a convenient location, beautiful venues and exceptional catering, our unique, contemporary hotel is where your "happily ever after" begins. Our catering specialists will attend to every detail so that your big day is as special for your guests as it will be for you.
Trust us to make the wedding of your dreams a reality here in the bustling capital city of Topeka. Our elegant venues, including a majestic 5,200-square-foot ballroom, offer a sophisticated backdrop for wedding receptions intimate and grand. We understand that everything must be perfect, and our wedding planning and catering teams work closely with you on everything from venue décor and audiovisual arrays to tailored catering menus, entertainment and special rates on room blocks for wedding guests staying at the hotel.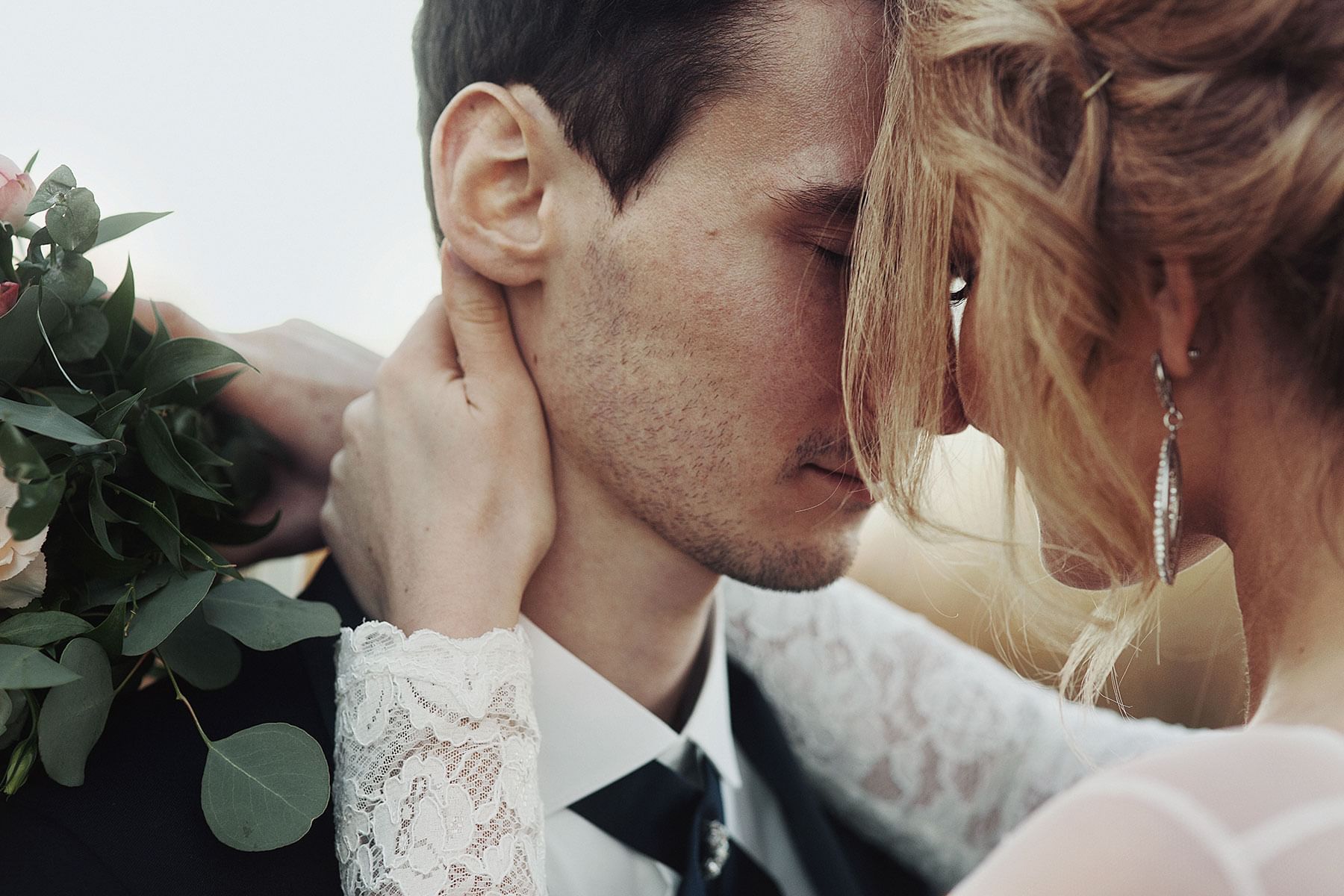 Testimonials
While we believe the Hotel Topeka at City Center is hands down the best venue for an unforgettable wedding celebration, don't just take our word for it. Read more about the experiences of our brides, grooms, and wedding guests.
Ready to Plan Your Wedding?
To request more information about our Topeka wedding venue, send an email to harmerb@gfhotels.com or click the button below to submit an online request.